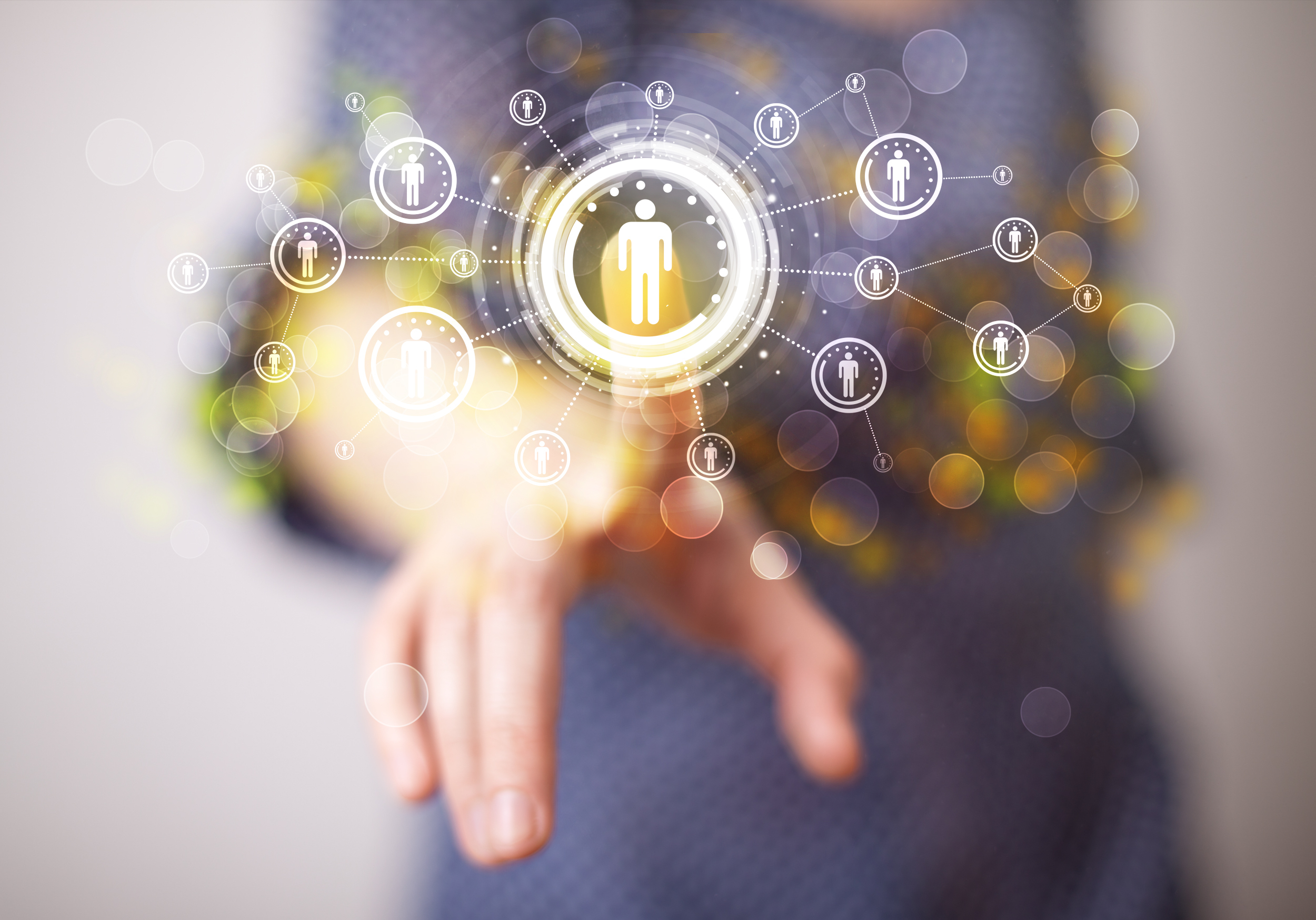 CedarBridge Group brings diverse industry, technical, and policy acumen to provide vanguard strategy and program development services, with creative, technical, and project management support.
Our clients are able to complete high value projects on time and within budget because we listen, collaborate, and deliver.
Our Clients (past and present)
---
Private Sector:

Cognosante

JBS International

Mirth Corporation

Premise Health

EasyStreet

HealthUnity Corporation

RTI International

The Portland Clinic

Public Sector:

Office of the National Coordinator for Health IT (ONC)

Centers for Medicare and Medicaid Services (CMS)

State of Colorado – Department of Health Care Policy and Financing

Connecticut State Innovation Model PMO

Alaska Mental Health Trust Authority

North Dakota Health Information Network (NDHIN)

State of Wisconsin, Wisconsin eHealth

New York eHealth Collaborative

Multnomah County Health Department

Monterey County Health Department

Natividad Medical Center

Normandale Community College

Non-Profit Sector:

Michigan Health Information Network (MiHIN)

ConnectVirginia

HealthInfoNet

ConnectHealthcare

Colorado Telehealth Network 

Health Republic Insurance Company

OCHIN
Past Project Highlights
---
Office of the National Coordinator for Health IT (ONC) Accountable Care Organization Case Study
Our team partnered with ONC to develop an overview on the necessary health IT infrastructure to support value-based payment initiatives. The 2014 report also features case studies of Bangor, Maine and Austin, Texas, highlighting the successes and challenges for both public and private sectors in aligning technology, resources, and business practices.
The result: Our report helps shape knowledge necessary for health systems and health policy organizations preparing to adapt to value based payment.
---
Office of the National Coordinator for Health IT (ONC) Patient Identification and Matching Initiative with Audacious Inquiry, LLC
Accurately matching patients' demographic data in the new paradigm of electronic health data exchange is a substantial challenge across the country. Robinson & Associates partnered closely with Audacious Inquiry LLC and with ONC to develop a set of findings and recommendations for improving the rates of accurate patient matching, with an extensive literature review, and environmental scan of over 50 organizations, and a current "best practices" review. Link
The result: The ONC has a clear understanding of the current state and potential future of patient matching as a critical component of health information exchange.
ONC Exemplar HIE Governance Program – EHR|HIE Interoperability Workgroup's (IWG) Federal Provider Directory Pilots
---
The adoption of new standards, architectures, policies, and use cases for provider directories will be critical for an effective interoperable health IT infrastructure. Robinson & Associates supported four federated provider directory pilots on behalf of the New York eHealth Collaborative, as part of the ONC Exemplar Health Information Exchange Entities grant. – Link
The result: The experiences of the pilots led to the understanding and disseminating of lessons learned and as well as developing recommendations for improvements related to Provider Directory specifications and implementation support tools.
---
State of Wisconsin Health Information Technology Plan
Engaging stakeholders to broadly understand the current environment and develop agreement on the desired future state is imperative to move forward actionable, cost effective integrated systems development. Robinson & Associates worked closely with stakeholders to define and agree upon value propositions for multiple use cases, and successfully developed a plan that has been submitted to the Office of the National Coordinator for Health IT.
The result: The state has submitted a State Health Innovation Plan, including a stand-alone Health Information Technology Plan that guides future public and private investments and positions stakeholders to leverage existing health information technology and maximize future development opportunities.